Neil Solicitors & Estate Agents
Residential Property Conveyancing
Looking for a residential conveyancing expert in the Scottish Borders area? Neil Solicitors & Estate Agents provide a one-stop legal service for all aspects of buying and selling a residential property, whatever the grade and type of property.
We have a wealth of experience in the busy and competitive property market throughout Scotland, so whether you're a first time buyer or a seasoned property veteran, we can steer you effectively through the complexities of estate agent marketing, negotiating, concluding your missives (contract) and the conveyancing process.
We're also experienced in handling the remortgaging process, if you are aiming to remortgage your property to release equity or simply change your mortgage deal.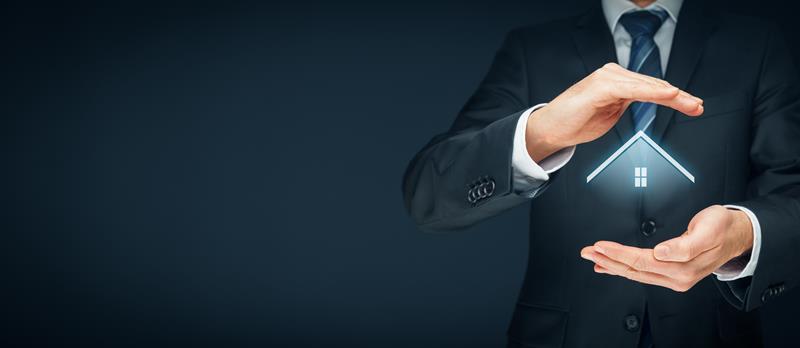 We are long-standing members of the Edinburgh Solicitors' Property Centre (ESPC), with proven expertise in all aspects of estate agent services and conveyancing.