Neil Solicitors & Estate Agents
Powers of Attorney and Guardianship Orders
Need to speak to a solicitor about powers of attorney or guardianship? Neil Solicitors & Estate Agents are based in Peebles and offer expert advice to individuals, families and carers in the Scottish Borders.
It's a fact of life that we are all living longer, and that our needs change with age. Choosing someone to act as your attorney means giving them the legal power to act on your behalf in areas such as welfare and money matters. This means your attorney can take decisions if you are no longer in a position to do so.
Appointing an attorney in advance means important decisions about money, health and care matters can be taken by the person you choose, and not left to chance. You can also decide which powers to allocate, depending on your situation.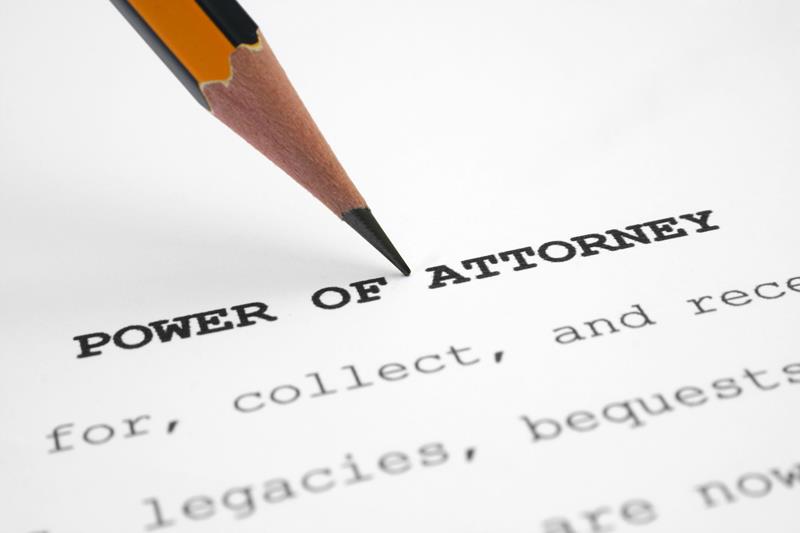 If you do not have the legal capacity to grant power of attorney (for example, due mental impairment), it is possible for your relatives or carer to apply to the court for an order ('Intervention Order') to deal with a specific situation. Or, they may wish to apply to the courts for wider general powers as Guardian.
Whatever support you need, we can provide you with clear, straightforward advice on all aspects of powers of attorney, guardianship orders and intervention orders, and represent you in court in the Scottish Borders and Edinburgh area.