Neil Solicitors & Estate Agents
Neil Solicitors & Estate Agents are based in Peebles and provide advice on all aspects of family law, child law, divorce law and separation to clients in the Scottish Borders area.
We appreciate that separation and divorce can be an emotional and difficult time, and that when relationships break down, you need practical, supportive advice on financial, property and family matters. We provide clear, straightforward guidance on your legal rights and obligations, and help you resolve any issues in a professional, sensitive manner.
We recognise that divorce and separation call for particular sensitivity around the care of children, including residence and contact issues. We are committed to helping families solve disputes without going to court if possible.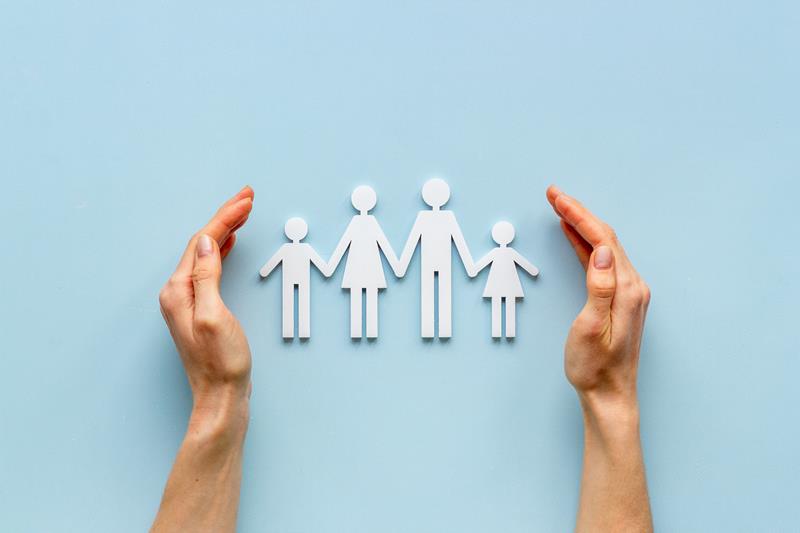 We also support clients who are cohabiting or in civil partnerships if they are separating and would like advice on their rights, or need to apply for financial provision.