Neil Solicitors & Estate Agents
Neil Solicitors & Estate Agents is a sole practitioner legal and property practice in Peebles run by Douglas Neil.
Originally from rural Dumfries & Galloway, Douglas holds a Bachelor of Law degree and post-graduate Diploma of Legal Practice from the University of Strathclyde.
He has spent 24 years in general practice, 15 of which were with busy well-known city centre firms in Glasgow, dealing with a wide and varied caseload. From 2001 to 2011, he was a founding partner in his own firm, which had a strong presence in the conveyancing and estate agent market as a member of the Glasgow Solicitors' Property Centre.
Douglas left this partnership to return to his rural roots, and now works and lives in Peebles, together with his family.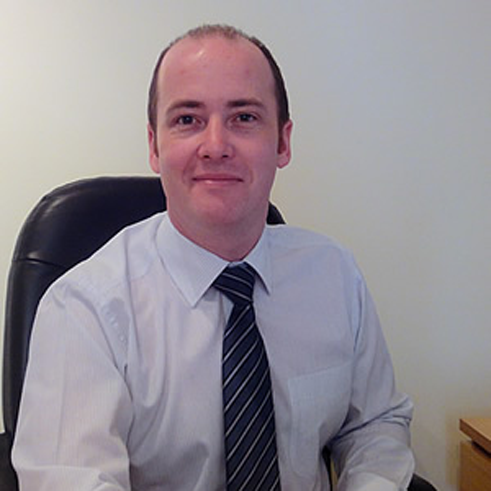 Douglas combines in-depth knowledge with practical expertise across a wide range of legal and property matters, working for both business and private clients. He prides himself on a straightforward approach and personal service, and has a particularly strong background in residential and commercial property work.